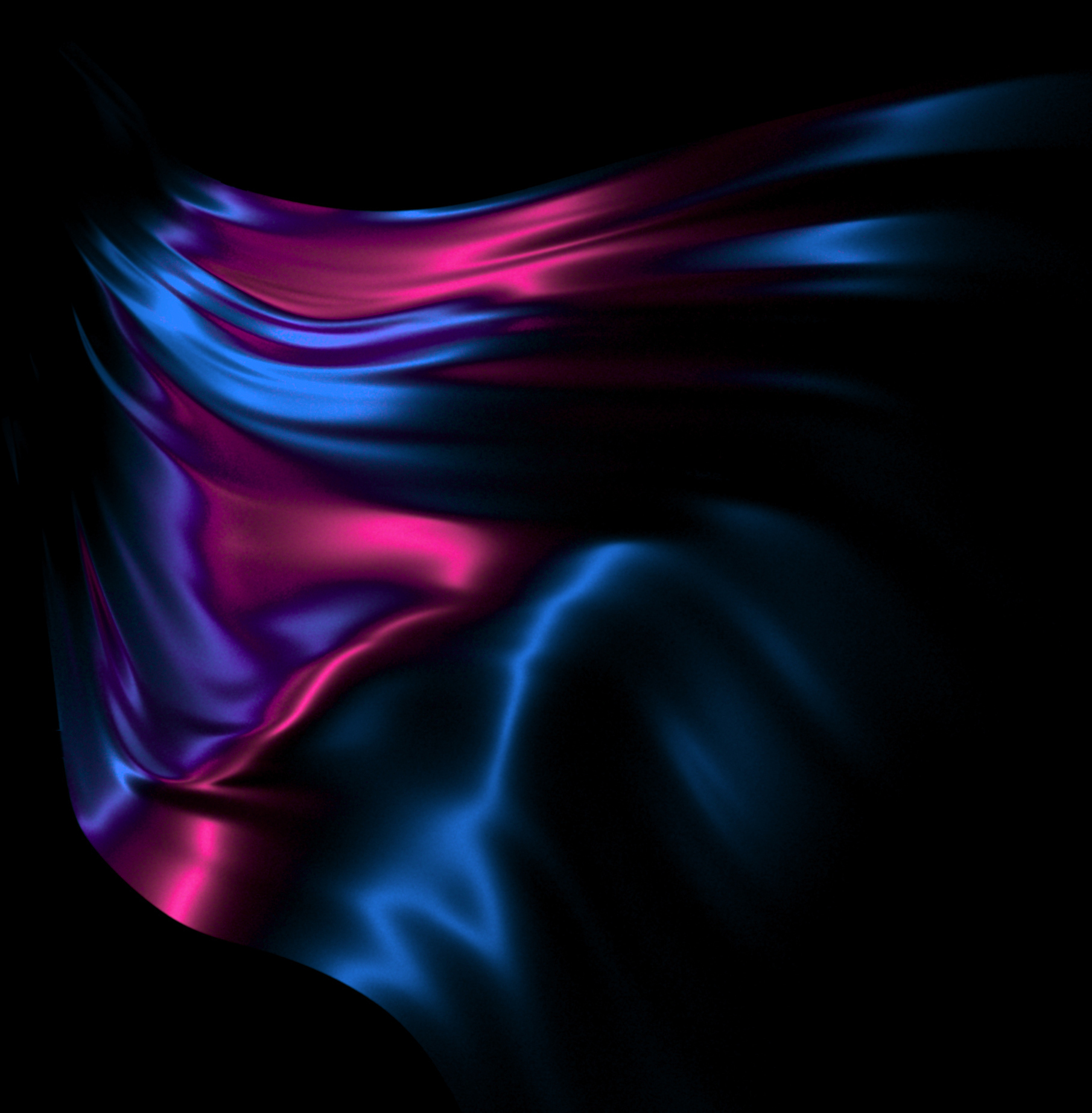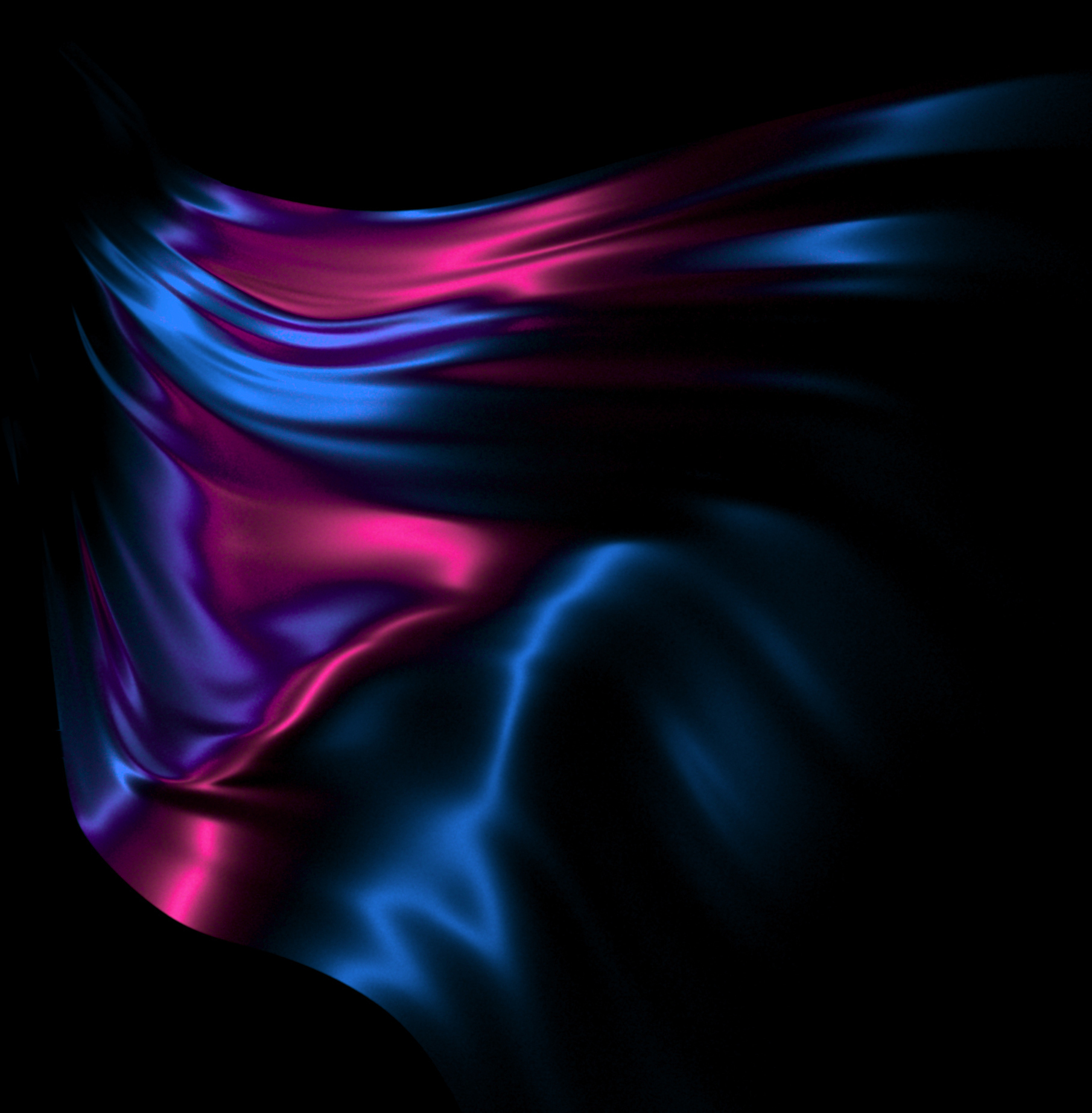 LiquidSteel Passion is our prelude to a new era of hand instrument design, ergonomics, sharpness and durability. A special HIGH-TECH STEEL with a hardness of up to 60HRC is characterized by high abrasion resistance, edge retention and exceptional corrosion resistance. Detailed material tests in a certified laboratory as well as test series in dental practices and universities - nationally and internationally - confirm an excellent long-life performance.

Regrinding intervals, especially for curettes and scalers, will be significantly longer. The specially arranged and shaped recessed grips optimize the feel and tactility and promote less tiring work. Smooth surfaces adapted to our LiquidSteel series, which has existed for many years, enable optimal cleaning. The LiquidSteel Passion range currently includes our common GRACEY curettes - standard and MICRO, scalers, dental and periodontal probes, raspatoriums, scalpel blade holders and mouth mirror handles.

Suitable for all common treatment processes. Instrument preparation in the download area at: www.carlmartin.de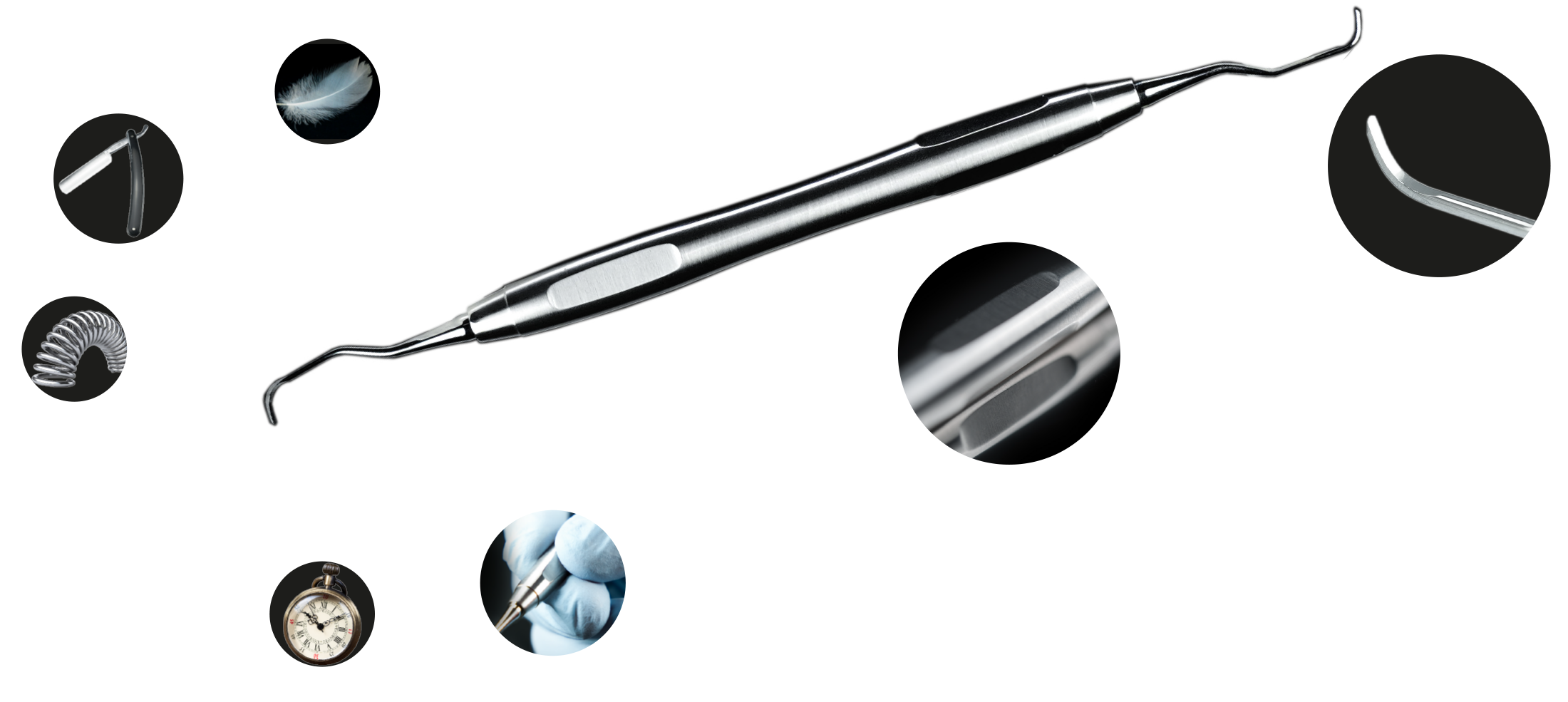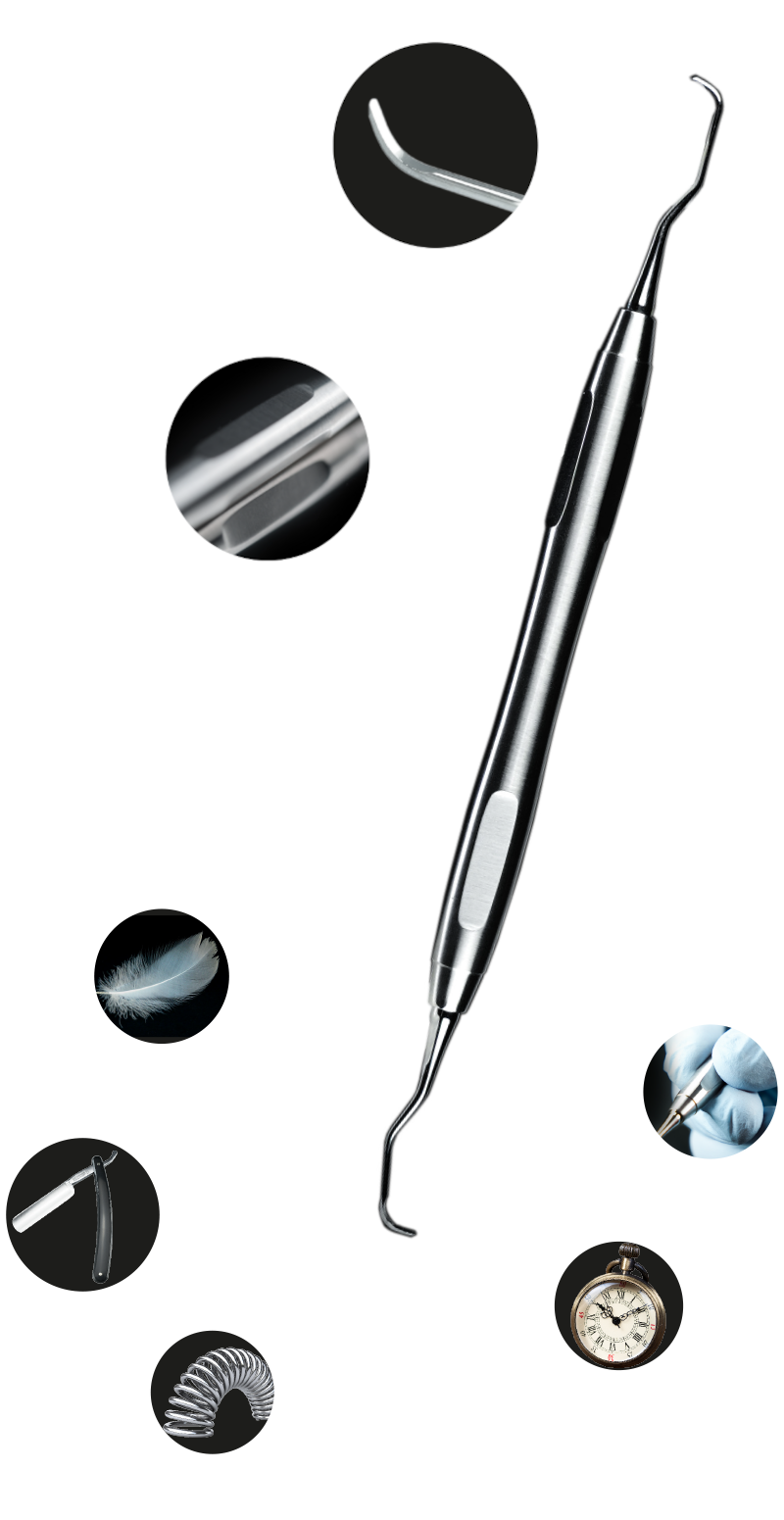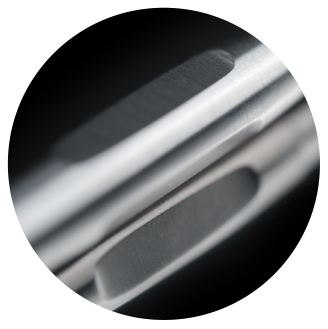 EVERYTHING UNDER CONTROL with the new Pad3 grip technology.
Special finger recesses ensure optimized feel, tactility and safe handling of the instrument with reduced effort.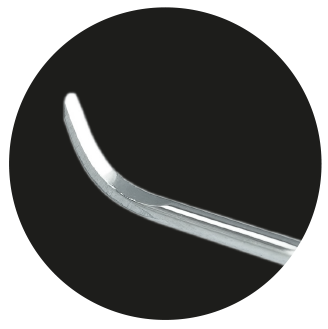 HIGH-TECH stainless steel with very high hardness.
Enormous sharpness for a more permanent use (reduction of regrinding intervals).
"Passion" handle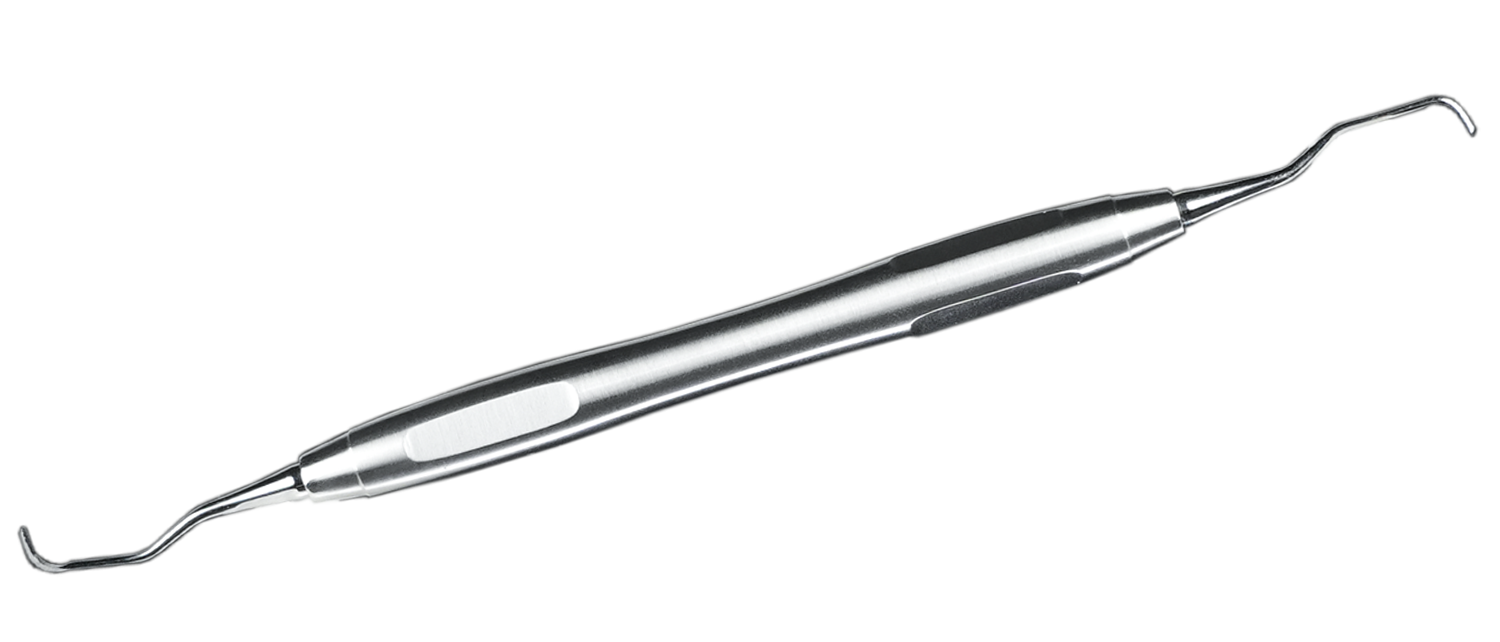 Gracey Standard Curettes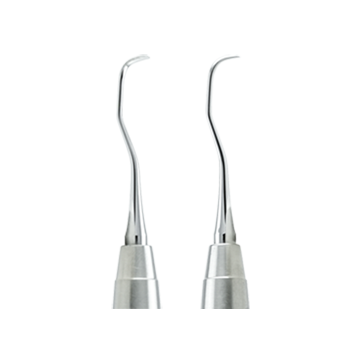 LSP972/1-2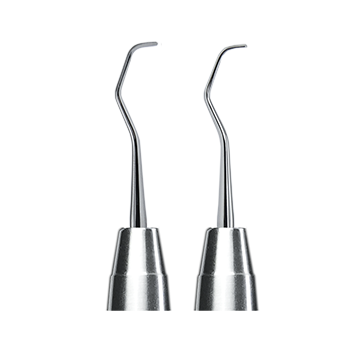 LSP972/3-4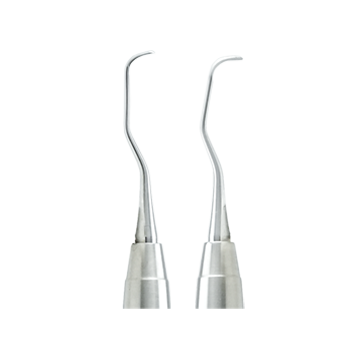 LSP972/5-6
LSP972/7-8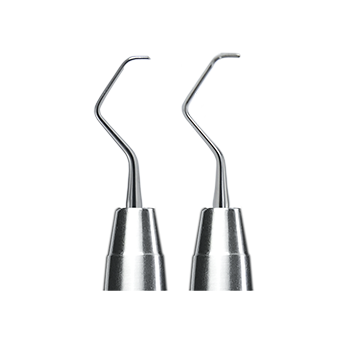 LSP972/9-10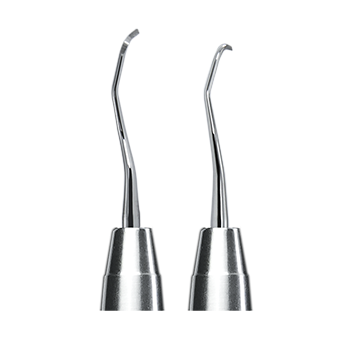 LSP972/11-12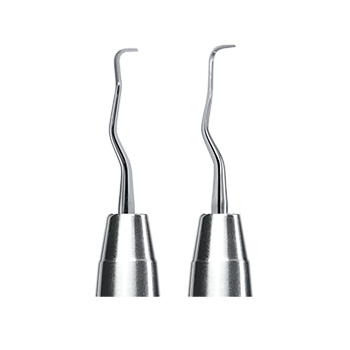 LSP972/13-14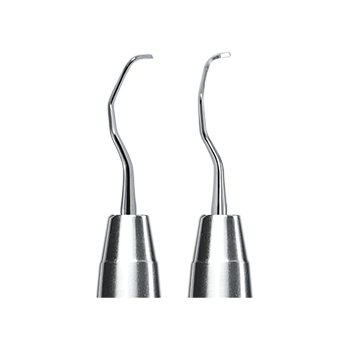 LSP972/15-16
Gracey Micro-Mini-Five — Curettes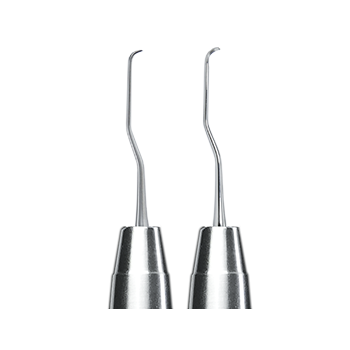 LSP951MMF/1-2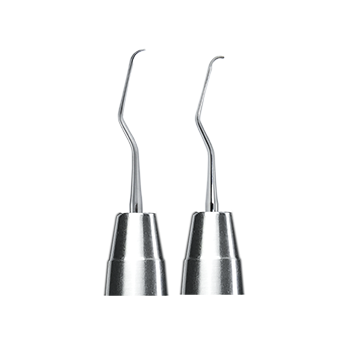 LSP951MMF/3-4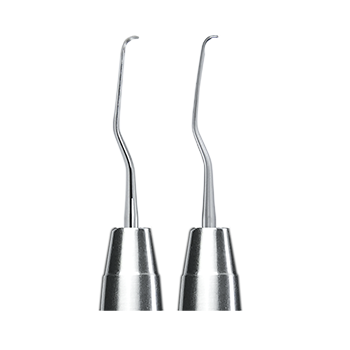 LSP951MMF/5-6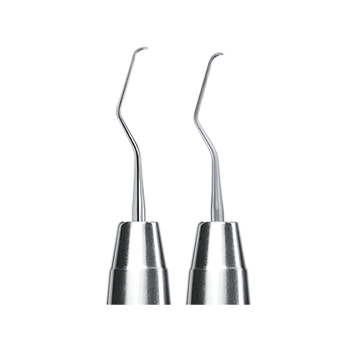 LSP951MMF/7-8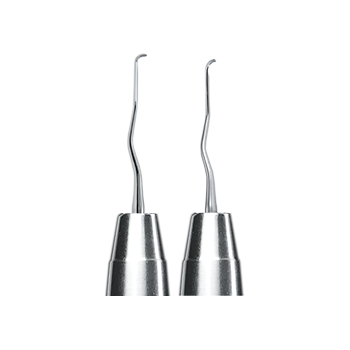 LSP951MMF/11-12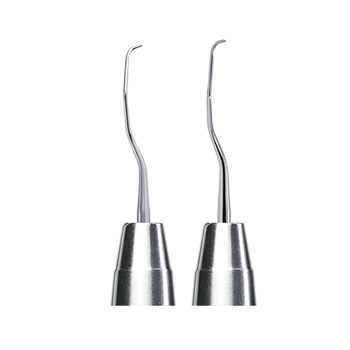 LSP951MMF/13-14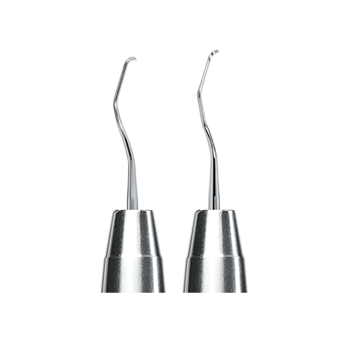 LSP951MMF/15-16
Scaler and Curettes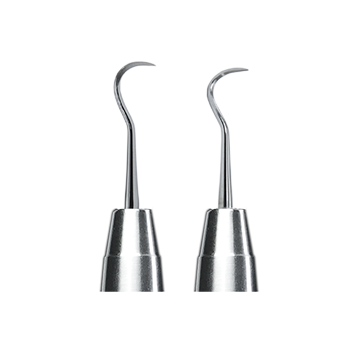 LSP972/H6-H7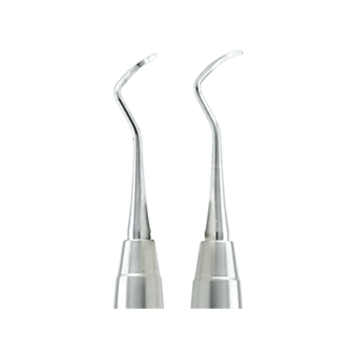 LSP961/204S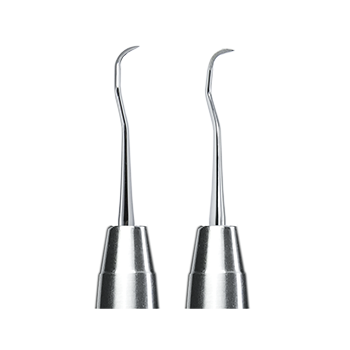 LSP961/204SD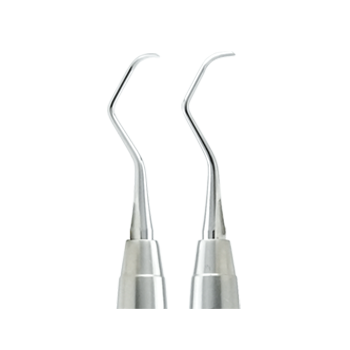 LSP961/M23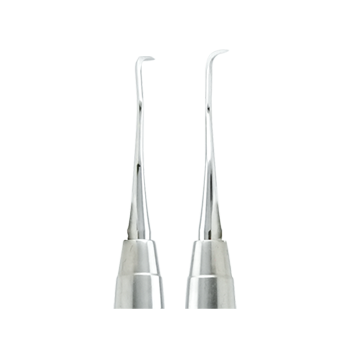 LSP961/M23A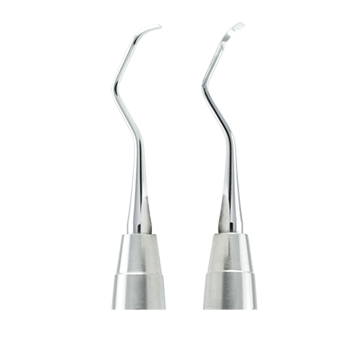 LSP960/4R-4L
Parodontal Probes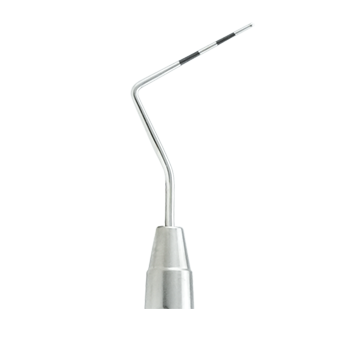 LSP974/CP12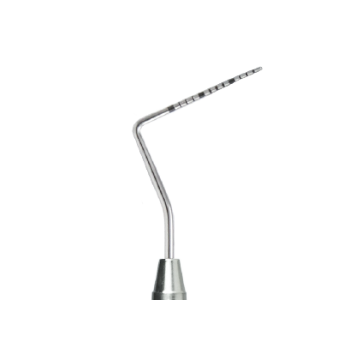 LSP974/CP15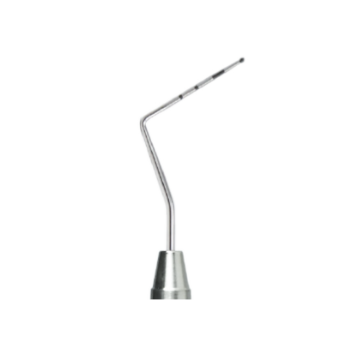 LSP974/CP80
Explorers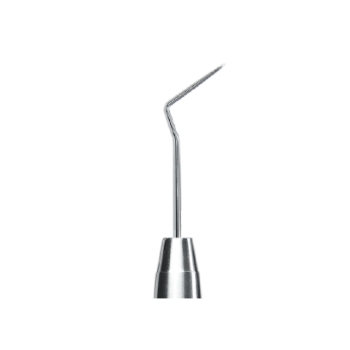 LSP1081/33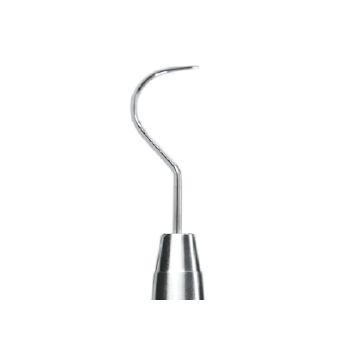 LSP1081/56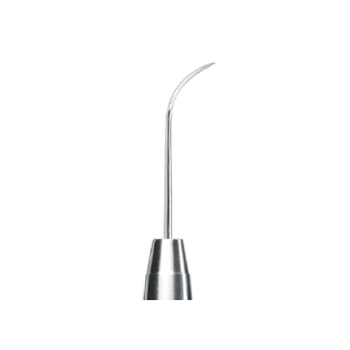 LSP1081/EXS3A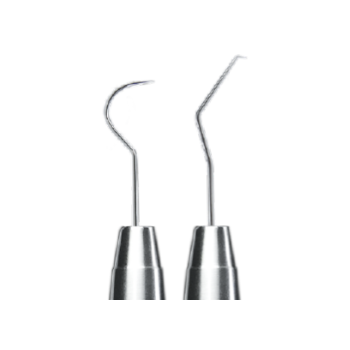 LSP1081/EXD5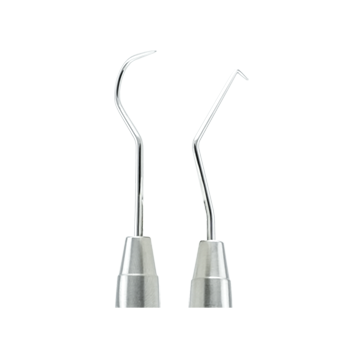 LSP1081/EXD17-23
Mouth mirror handles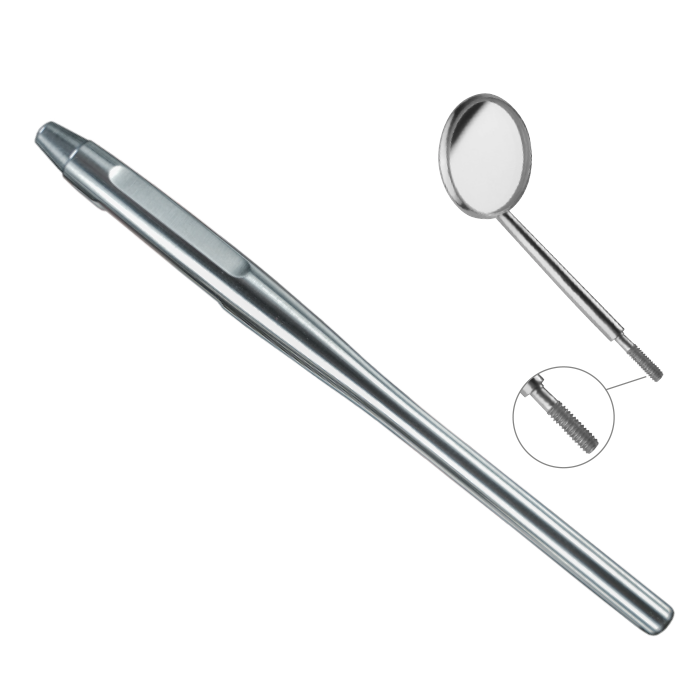 LSP482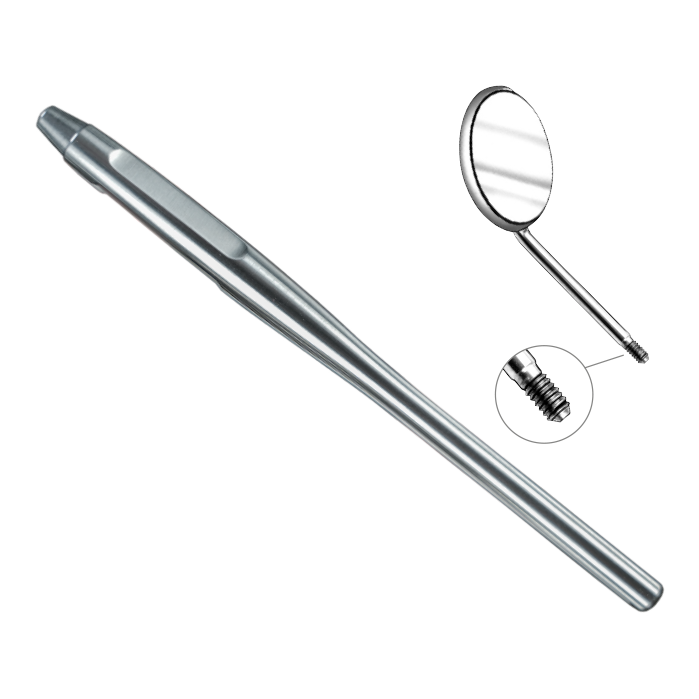 LSP485
Periosteel elevator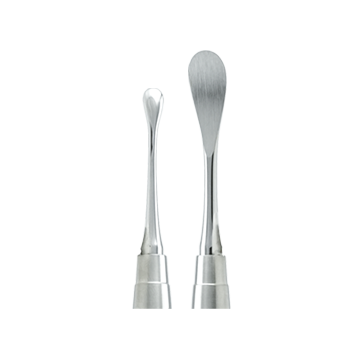 LSP1868/89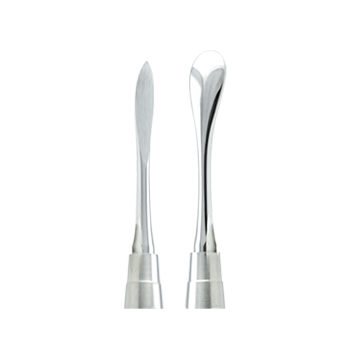 LSP1868/9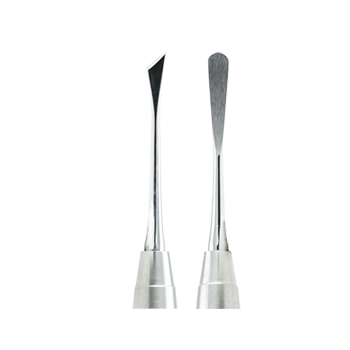 LSP1864/24G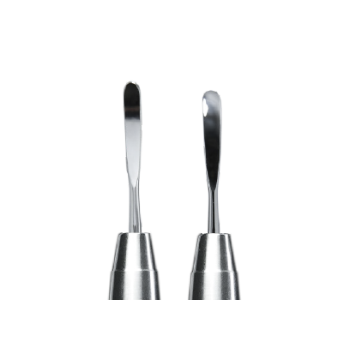 LSP1865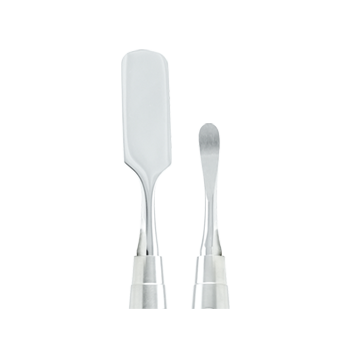 LSP1867PR/3
Bone curette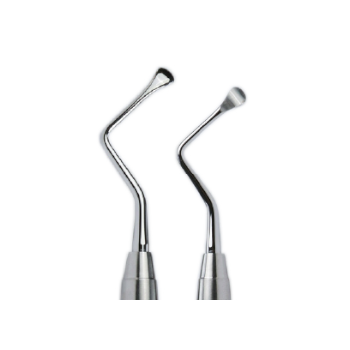 LSP1145/88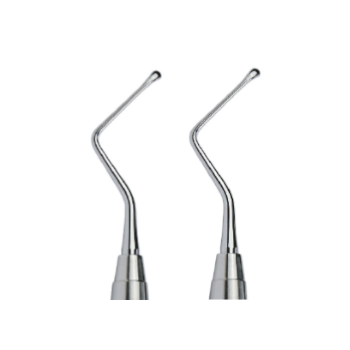 LSP1145/84
Sinuslift Instruments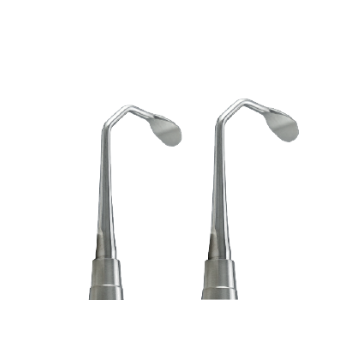 LSP1142/77SC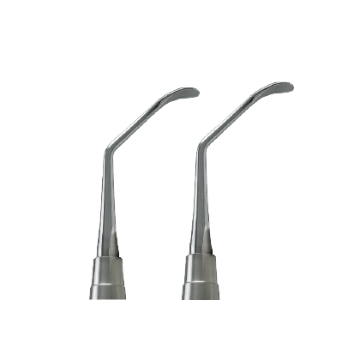 LSP1142/78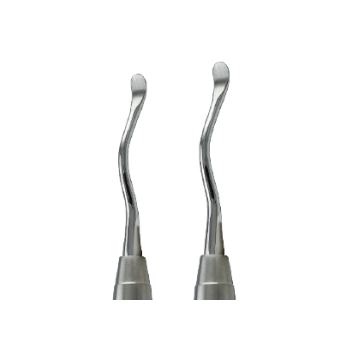 LSP1142/24S
Tweezers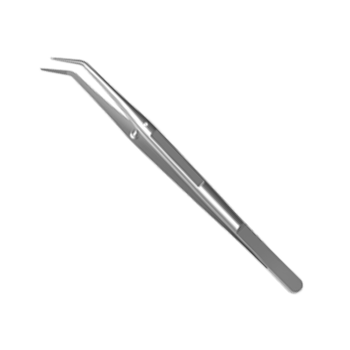 LSP773A/2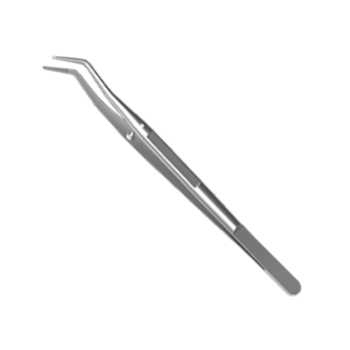 LSP773C/2
Scalpel handle
LSP871A/5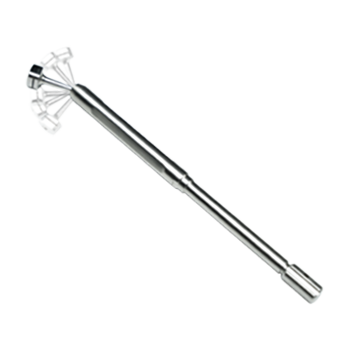 LSP871SK
"Passion" Root elevator

Root elevator Bernard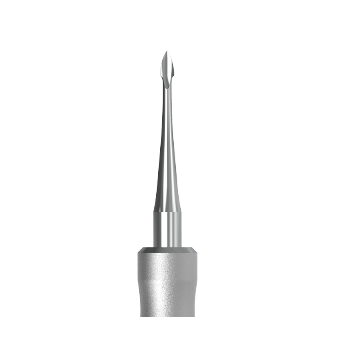 LSP546/4-STR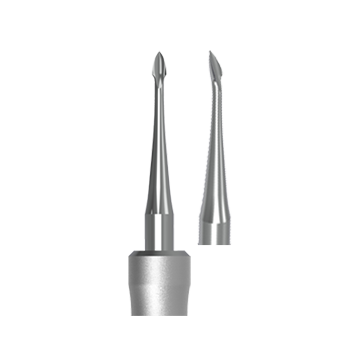 LSP546/4-CUR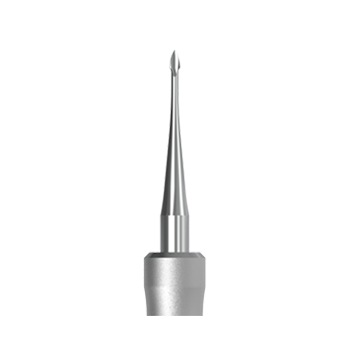 LSP546/3-STR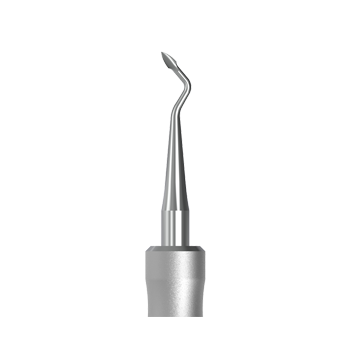 LSP546/3-A-R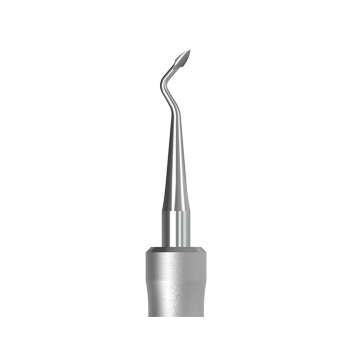 LSP546/3-A-L
Luxating instruments PASSION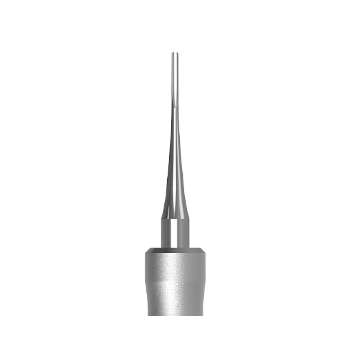 LSP588/2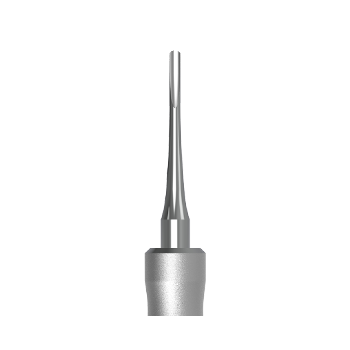 LSP588/3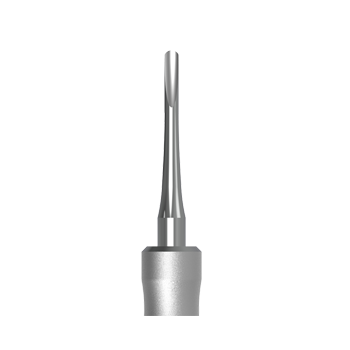 LSP588/4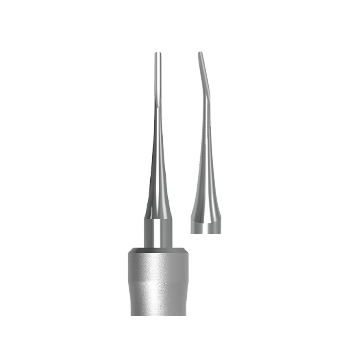 LSP588A/2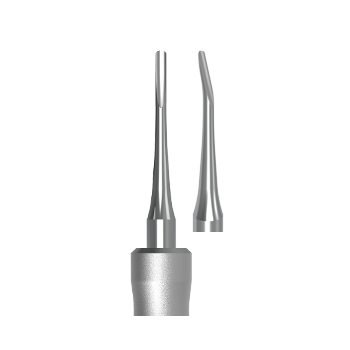 LSP588A/3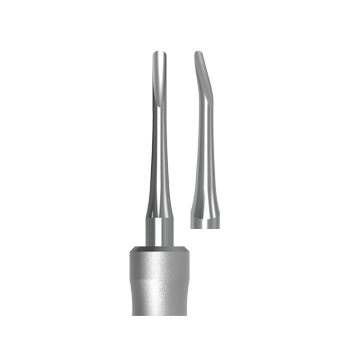 LSP588A/4
Root elevator PASSION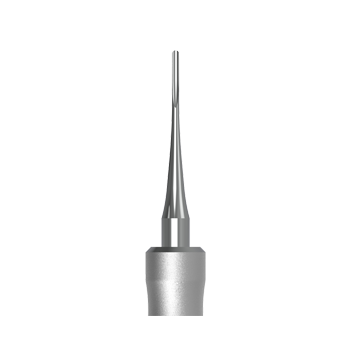 LSP589/2-STR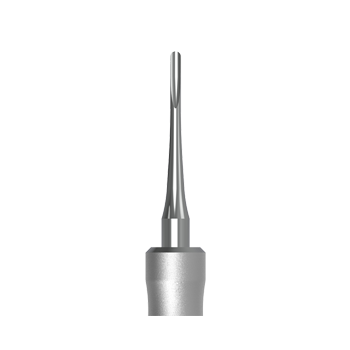 LSP589/3-STR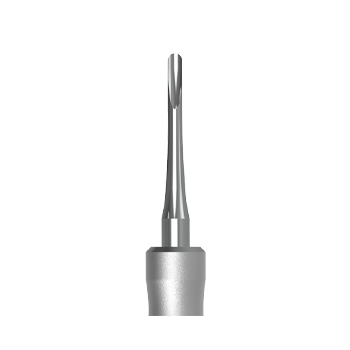 LSP589/4-STR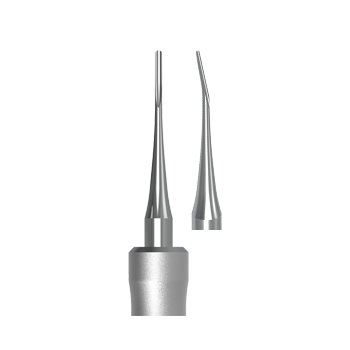 LSP589/2-CUR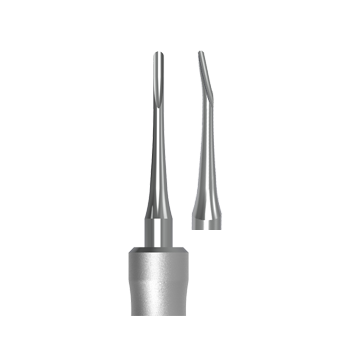 LSP589/3-CUR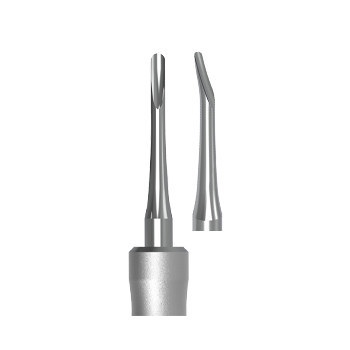 LSP589/4-CUR